PHARMAFOAM Dressing w ADH borders Comfort (6" x 6") (Case)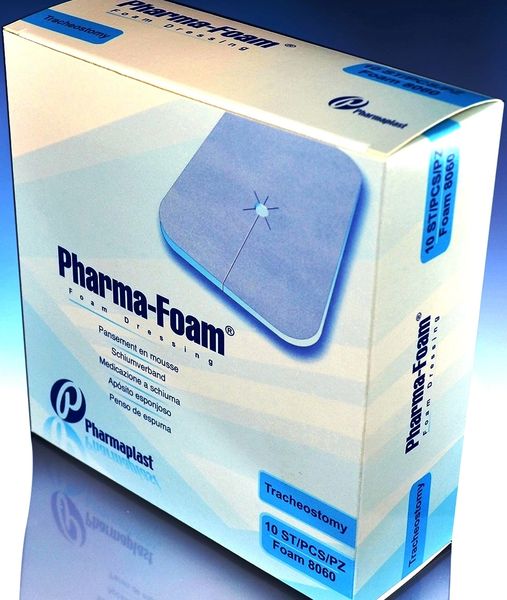 PHARMAFOAM Dressing w ADH borders Comfort (6" x 6") (Case)
PHARMAFOAM Dressing w ADH borders Comfort (6" x 6") (Case)
Pharmafoam™ is an open cell polyurethane foam dressing laminated to a thick, soft , smooth elastic and breathable polyurethane film.
Pharmafoam™ Comfort is supplied with hypoallergenic adhesive coated foamed film.
Pharmafoam-C™ Comfort is made of a layer of open cell polyurethane film between 2 layers of non-woven fibers treated with active carbon.
Pharmafoam™ Comfort is use for the treatment of light to moderately exudating wounds to absorb and neutralize offensive odors.
Reviews